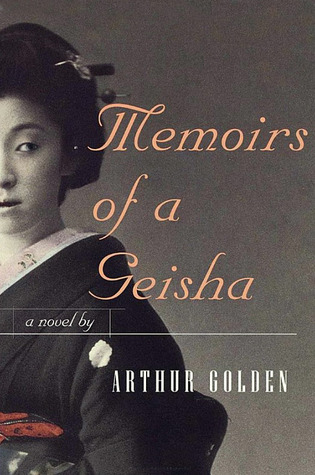 Rating: ★ ☆ ☆ ☆ ☆
Date read: June, 2009
Read count: 1
If you plan to read, don't bother. Arthur Golden did not respect his source, Mineko Iwasaki, enough to keep her name off this book, and as a result, she received a lot of backlash* following the release.
If you want to read about a geisha's life, go directly to the source and read her life story and thoughts on modern-day geisha,Geisha of Gion.
Original review can be found here.