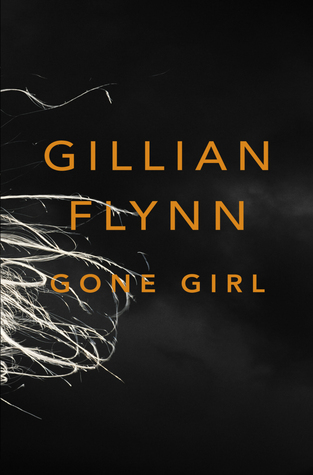 Rating: ★ ★ ½ ☆ ☆
Date read: February 15 to March 06, 2013
Read count: 1
All hype and all gimmick.
I finished this book mostly because I had to, and I have never wanted to burn a book more than I do now. The last time I felt this way about an assigned text was when I slogged through Atlas Shrugged in high school.
Scratch that. Not too long ago Defending Jacob inspired a similar book-burning feeling for about a week, but then it passed on. This book will soon follow.
The title Gone Girl should've been enough of a warning. Bestsellers that have gimmicky titles are often gimmicky themselves.
Anyhow. It started out slow and rambled on for about a hundred pages, and I was indifferent for the first half. Then it got a little interesting, though I stayed indifferent because, honestly, how involved can a reader be when the story is about a "first world problems" married couple who set out to ruin each others' lives?
The title should've been First World Problems Girl.
[ETA]
OK, I concede. The prose is actually not that bad, which is consistent with Flynn's style. She really does have a way with words, though not so much with story.
* * * * *
Still can't get into this book no matter what, but I don't hate it like I used to. Maybe it's because I know what to expect this time around and don't care about the outcome. Or maybe the narration makes much more sense this time around because I don't care about the outcome.
Of course Amy's "cool girl" monologue still holds a lot of truth. But also, these
It's a very difficult era in which to be a person, just a real, actual person, instead of a collection of personality traits selected from an endless Automat of characters.
[…]
There's a difference between really loving someone and loving the idea of her.
[…]
Love makes you want to be a better man—right, right. But maybe love, real love, also gives you permission to just be the man you are.
[…]
She's easy to like. I've never understood why that's considered a compliment–that just anyone could like you.
Gillian Flynn does words very well. I really like the way she handles them and the way she edges about as close to the truth as fiction would allow. It's almost surreal, what she does with prose.