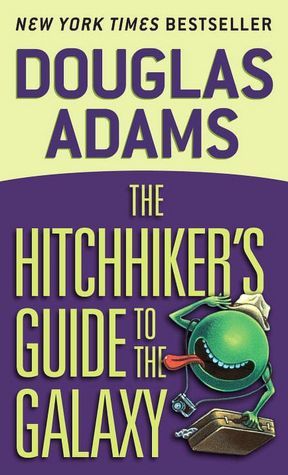 Rating: ★ ★ ★ ½ ☆
Date read: December 29, 2012 to January 08, 2013
Read count: 1
After putting off this book for the a very long time–two decades actually–I finally had time to read it. I liked it. That's all, just like. Perhaps I'd put it off for too long and the threshold to enjoy this book has passed me by.
Original review to be found here.