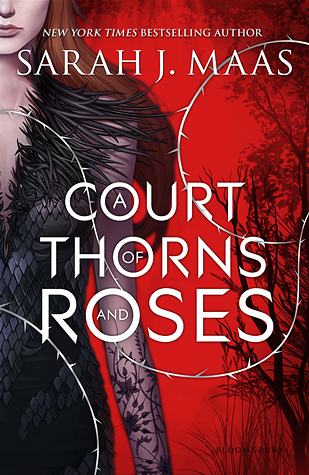 Rating: (DNF)
Date Read: August 04 to 05, 2016
Recommended by: the Vaginal Fantasy Group's alt pick
Recommended to:
DNF @ 38% because slow and boring.
I don't think this book would have worked for me in any mood. There's just too much that bothered and not enough to entice. Not even the fae "mythology" was interesting enough to pull me in. Not to mention the meandering writing featuring a young "feisty" protagonist and her long-suffering POV were a huge hindrance.
Plus, there's an overwhelming "YA-ness" to the writing that irked me: lots of self-evaluating inner monologues; lots of discussion of good vs. evil; lots of self-righteousness; lots of characters to hate; lots of descriptions of lavish clothing and decor; lots of ridiculous "logic." And to top it off, the "beast" wasn't a beast but a beautiful cursed fairy lord in a mask–OMG, so frightening–and the heroine was an overly self-righteous, self-sacrificing caricature. It's hard for me to believe this book isn't a parody of high fantasy YA.
I completely lost interest around 15% when the main character Feyre killed a fairy lord in wolf form and wasn't punished for it–because a life for a life made too much sense in this world? Instead she was offered a chance to live out the rest of her life in leisure in the opulent fairy realm. As punishment. That's her "punishment" for killing a fairy. Rolled my eyes so hard I sprained a muscle.
But I pressed on anyway to no avail. Finally had to give in when it looked like nothing was happening and that Feyre and the beast were just frolicking through the fairy countryside for a couple hundred pages.